The conference dinner will take place on Thursday 12th evening, at "Musée d'Orsay"
1 Rue de la Légion d'Honneur, 75007 Paris – Entrance C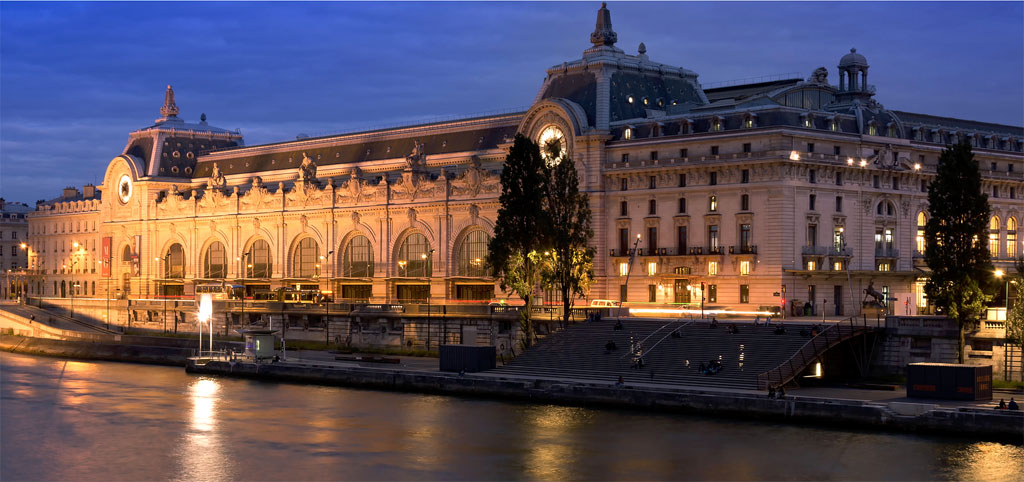 The Dinner will be preceded from a bus tour.
17:15 – Departure to the dinner place by bus.
17:15-18:30 – Paris discovery tour.
18:30-20:00 – Free visit of musée d'Orsay.
20:00 – Dinner at the restaurant of the Hôtel d'Orsay, on the first floor of the museum. The new
furniture sets off the dazzling chandeliers and the painted and gilded ceilings of this dining
room, listed as a Historic Monument.